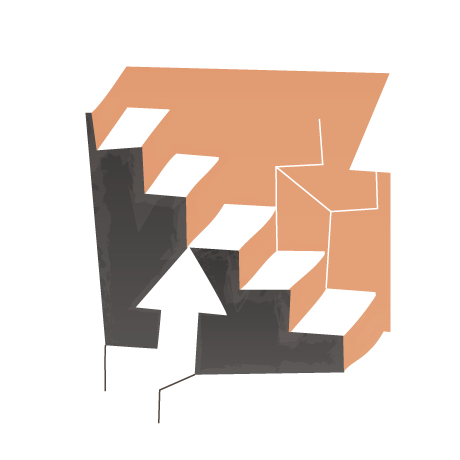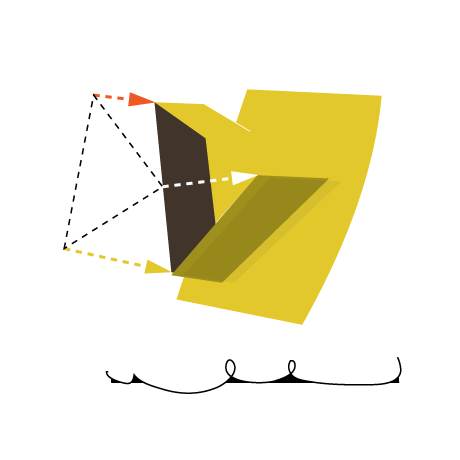 PROCESS
As unique and varied as projects come, we approach each one with the following process:
LISTEN to the goals and concerns of the client
IDENTIFY issues, constraints and opportunities.
SHAPE constraints such as budget, code, time, context and program into creative design solutions that address the problems efficiently, environmentally and artfully.
COMMUNICATE design solutions through drawings, models and electronic imagery all with the intent of communicating the design intent and program objective.